SYNCHRONIX, a.s. is a stable and qualified company that has over
25 years of experience on the Slovak and European markets. Our clients include:
large public administration institutions, as well as medium and large private enterprises.
Find out if we're the right choice for you.

ZÁPADOSLOVENSKÁ DISTRIBUČNÁ, A. S.
Cyber security
We have been providing consulting services in the field of cyber security to Západoslovenská distribučná, a. s. for a long time, focusing on risk analysis and system security assessment. We provide education in the field of security awareness for company's employees and participate in the preparation of security measures and internal regulations.

MINISTRY OF INTERIOR OF THE SLOVAK REPUBLIC
IS Address Register
We designed, developed and implemented the Address Register information system for the Ministry of Interior. Thanks to it, it is possible to clearly create, update, search and locate a database of all existing addresses, including the names of towns, villages, streets and descriptive building numbers. Data from this system are used by central and local government authorities, local municipal and regional governments, rescue workers and the post office. They are also used in the private sphere for entrepreneurs and citizens.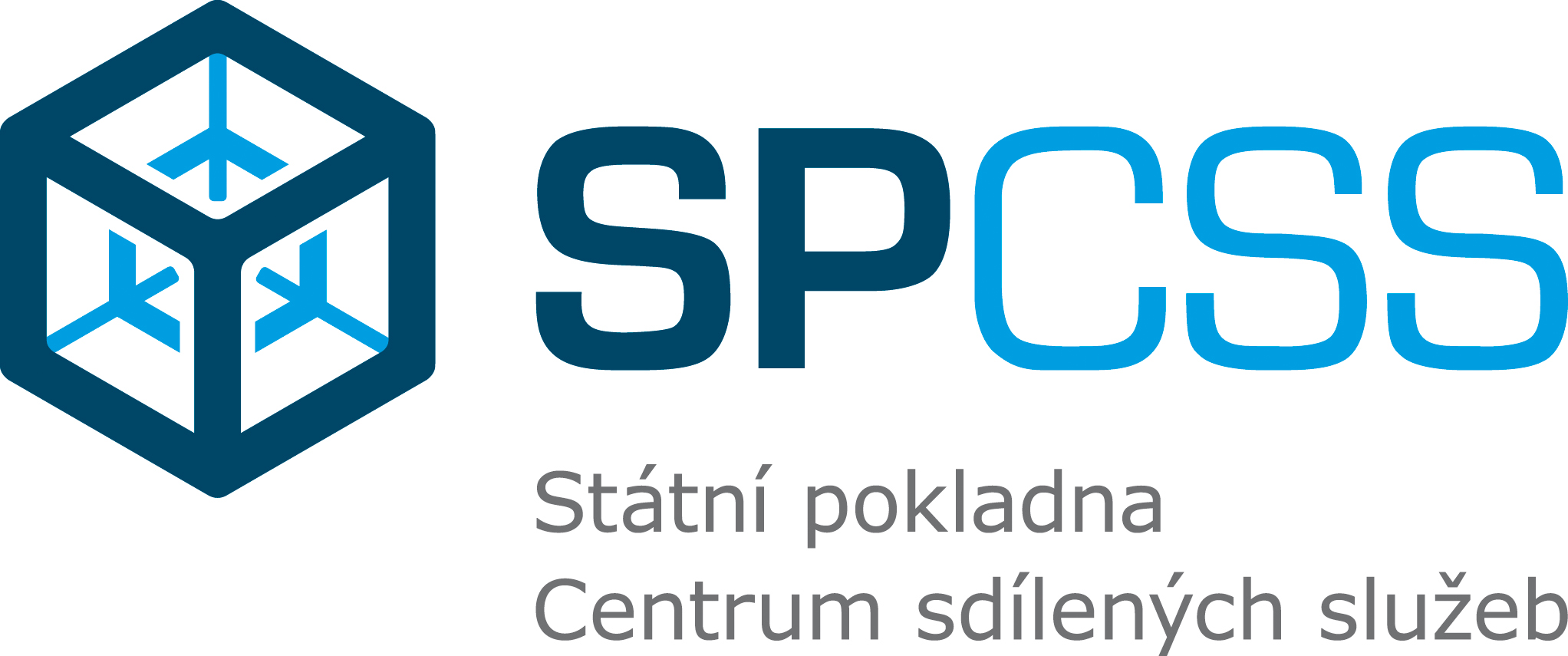 STÁTNÍ POKLADNA CENTRUM SDÍLENÝCH SLUŽEB, S. P.
IT monitoring support and development
For this company, we developed operational IT monitoring on the Broadcom DX (CA) platform and provided monitoring services for monitoring network elements, servers and services.

MINISTRY OF INTERIOR OF THE SLOVAK REPUBLIC
IS Mobile Police officer
We designed, developed and deployed the Mobile Police Officer system again in cooperation with the Ministry of Interior. It covers electronic services of mobile units, IS Sanctions and administrative fees and IS Electronic files.

FINANCIAL ADMINISTRATION OF THE SLOVAK REPUBLIC
Integrated system of the Financial Administration of the Slovak Republic
The agenda production system, for which we were the implementation partner, serves for the tax collection, assessment and administration. It also provides support for the performance of tax administration for all main process areas and, through integrations, also performance for processes that are implemented by several IS. We are currently implementing activities to support the productive operation of the system and its development.

WATTSTOR
Cloud platform for data collection and evaluation
For Wattstor, we developed a cloud platform for the collection, visualization and analysis of data from renewable energy sources. Thanks to the cloud platform, the clients of Wattstor can control their household energy consumption, monitor how efficiently they use renewable energy sources and optimize their operation.

AU OPTRONICS (SLOVAKIA) S. R. O.
SAP system support
AU Optronics is a leading supplier of solutions in optoelectronics. For this company, we provide local SAP system support for HR, including payroll processing.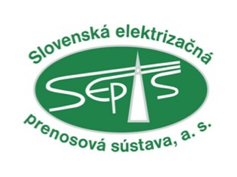 SLOVENSKÁ ELEKTRIZAČNÁ PRENOSOVÁ SÚSTAVA, A. S.
SAP system PM/HR
For SEPS, we provide maintenance and development services for the SAP PM and SAP HR modules.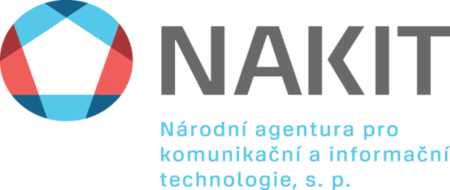 NÁRODNÍ AGENTURA PRO KOMUNIKAČNÍ A INFORMAČNÍ TECHNOLOGIE, S. P. (NAKIT)
Information System for Public Services and Public Administration Services INSPIRE (ISSI)
For NAKIT, we developed a comprehensive solution to ensure INSPIRE requirements fulfillment, including data transformation (ETL), metadata creation, validation and subsequent publishing of display, storage and search services.

MINISTERSTVO ŽIVOTNÉHO PROSTREDIA SR
Spatial Data Registry
The Spatial Data Registry, which we developed and implemented, makes available the spatial information and services of the Ministry of Environment. They are thus available to citizens, entrepreneurs, public administration, as well as to institutions and citizens from the entire European Union.

MINISTRY OF LABOUR, SOCIAL AFFAIRS AND FAMILY OF THE SLOVAK REPUBLIC
DMS system
We have created a comprehensive document management system. Thanks to it, it is possible to efficiently create, manage and use electronic documents that can be electronically processed or archived. In addition, our solution enables the linking of electronic documents to documents in paper form.

GEODESY, CARTOGRAPHY AND CADASTRE AUTHORITY OF THE SLOVAK REPUBLIC
Basic database for the ZBGIS geographic information system
We also won two awards for the large-scale project of implementing the information system of the basic database for the geographical information system ZBGIS – Map client. We won the ITAPA 2017 1st place award and the Rádio Slovensko 1st place award in the category of Best Digitalisation of Society Project.

BRATISLAVSKÁ TEPLÁRENSKÁ, A. S.
SAP ERP support and maintenance
We provide service support, maintenance and SAP system development to the Bratislava heating plant company. We have also completed custom development work per the client's requirements.

BRATISLAVSKÁ TEPLÁRENSKÁ, A. S.
Central infrastructure administration
We also provide central infrastructure service support to the Bratislava heating plant company. This includes prevention and maintenance of physical and virtual servers (Windows, Linux, Unix), disk arrays, SAN elements, infrastructure optimisation and hardware support.

MINISTRY OF DEFENCE OF THE SLOVAK REPUBLIC
SAP ERP
We provide support and development of the SAP ERP system for the Ministry of Defence.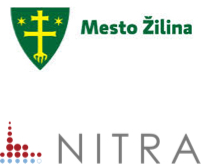 THE CITY OF ŽILINA AND THE CITY OF NITRA
Electronisation of services
We are involved in public sector digitalisation in a number of cities and regions. For the city of Žilina and the city of Nitra, we implemented projects for the electronicisation of services and agendas.

ŽILINA SELF-GOVERNING REGION
Electronisation of services
We are also digitalising regions. We have electronicised the services for the Žilina self-governing region, and our technical team continues to support this project.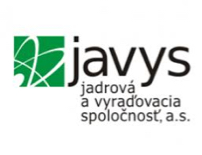 We supply an ERP SAP system to JAVYS, which is supported by a team from a subsidiary company. Among the services we provide them is outsourcing and full support of SAP system user requirements.

OKTE, A. S
HW and SW outsourcing
We provide hardware and software outsourcing for OKTE. We provide them with rental services for PCs and laptops, local printers and ensuring their operation and maintenance, including user training and replacement of the provided devices.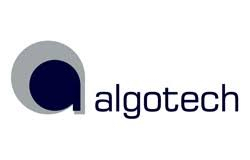 ALGOTECH, A. S.
GDPR, cybersecurity, cloud services
Algotech is our important partner in many areas. In addition to information systems, this mainly concerns the area of personal data protection, cyber security and cloud services.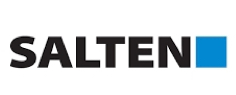 We create solutions in connection with legislation in the field of personal data protection for Salten. In addition to the creation of documentation, we also provide the services of a personal data protection officer.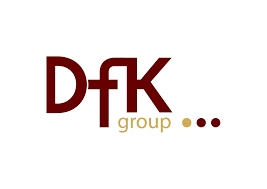 DFK GROUP, A. S.
Cybersecurity, GDPR
We provided information and cyber security services for the DFK Group. Our subsidiary company implemented the protection of personal data and the fulfilment of legislative obligations that affect the entire group. It continues to implement them through the protection officer service. Thanks to the great efforts that we have developed together with the group, today each of the companies within the group is fully compliant with the applicable legislation.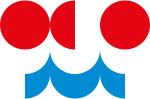 CZECH HYDROMETEOROLOGICAL INSTITUTE
Cybersecurity
By cooperating with our partner, we have achieved the effective provision of a support service for the role of a cybersecurity manager.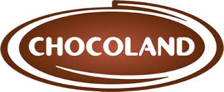 In cooperation with our partner company, we provide Chocoland with the services of a personal data protection officer. Thanks to this, Chocoland has implemented full compliance with GDPR. Our protection officer services are carried out continuously with the cooperation of the customer's employees.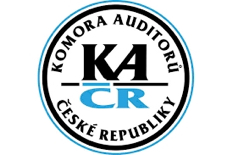 CHAMBER OF AUDITORS OF THE CZECH REPUBLIC
GDPR
In cooperation with a partner, our subsidiary prepared an assisted evaluation of compliance with legislative obligations in the area of personal data protection. At the same time, we continue to provide the regular personal data protection officer service.
THE CITY OF KLATOVY, VOLARY AND HORAŽĎOVICE
GDPR
Through our partner, our subsidiary provides the personal data protection officer service to the cities of Horažďovice, Klatovy and Volary. All cities passed our initial audits for personal data protection, prepared information security documentation together with us, and today process personal data in accordance with applicable legislation.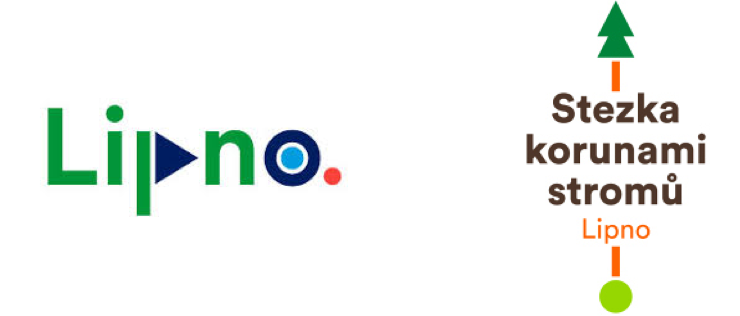 LIPNO SERVIS, LIPENSKO A STEZKA KORUNAMI STROMŮ
GDPR
We provide our customers from Lipno with a wide portfolio of services in accordance with the obligations of personal data administrators and controllers. Initial audits in the field of personal data protection and information and cyber security directed us to the implementation of measures, creation of documentation and training in accordance with the GDPR. We currently provide them with the personal data protection officer service.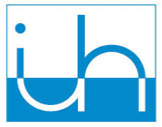 INSTITUTE OF HYDRODYNAMICS, CZECH ACADEMY OF SCIENCES
GDPR
This is another of our partner customers to whom we provide a personal data protection officer as an outsourcing service. Our subsidiary has set access to the area in accordance with personal data protection according to standard methodologies. We proceeded from the assisted assessment to the creation of documentation.

UP ČR, A. S.
GDPR, cybersecurity, SIEM implementation
We provide UP, one of our subsidiary's most important clients, with a diverse portfolio of products and services. Among others, it concerns the appointment of a personal data protection officer, cybersecurity auditor consulting services, the implementation of a system for records and event management (SIEM), and the implementation of a log management system and purpose-built application development.

Fronius is another of our customers to whom we have provided the services of a personal data protection officer. Here, we carried out initial audits, created safety documentation and conducted staff retraining.
Company SYNCHRONIX, a.s. processes your personal data in the scope of the contact form for the purpose of contacting you via the selected communication channel. When processing your personal data for this purpose, we respect and observe your rights when processing personal data. You have the right to object to this processing, and you can do so at any time at the email address privacy@synchronix.sk or on the postal address of the company
SYNCHRONIX, a. s. IT services and products for companies of all sizes. Contact us, and together we'll find ways to help you do business better.