Read news about SYNCHRONIX, a. s. and from the IT world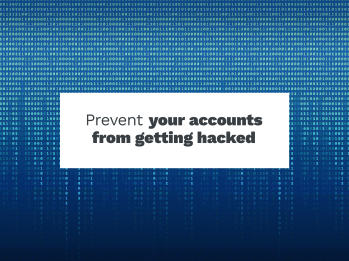 Is your password secure?
We use many passwords on a daily basis to access both business and personal accounts. Despite the fact we know that every account should have its own password, in reality we often compromise our digital security by using the same passwords repeatedly.
SAP IS support for AU Optronics (Slovakia) s.r.o.
We have concluded a contract with AU Optronics (Slovakia) s.r.o., which regards local support of its SAP information system in the area of HR module.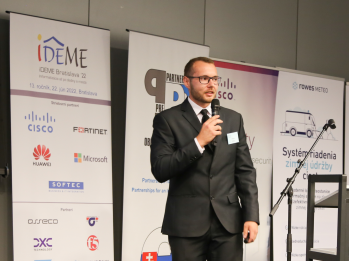 Synchronix participates in the iDeme 2022 conference
Our cybersecurity architect Patrik Slabý went and presented at the iDeme 2022 conference on the type of the CyberSecurityPlatform expert community for IT and cybersecurity in the "Secure and Innovative Services" panel.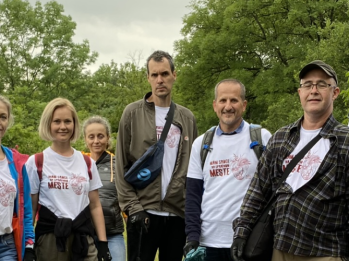 Our city is once again a bit cleaner
Even though our company clearly has a technological focus, we like to completely change the environment for a few hours and go out into nature. In addition to the free time spent together, we were not idle and put our efforts together towards charitable activities.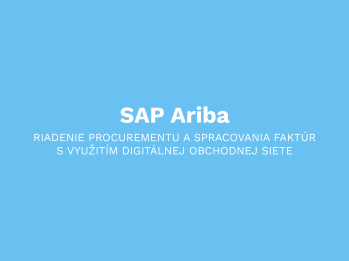 ONLINE WEBINAR: SAP ARIBA
The role of procurement in companies has been growing significantly in recent years. The reason is very clear – good procurement is literally key to the efficient functioning of companies and organisations. After all, where else can you save costs better than with a good purchase. We at Synchronix have the ideal solution for you, and Key Account Manager, Tomáš Škop, is ready to provide you with additional details in the video below.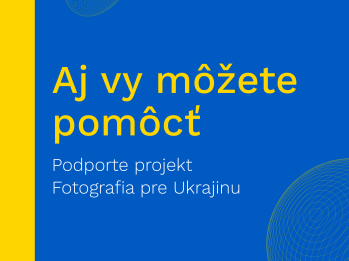 Information about support for Ukraine
It is a true honour for us to be one of the main partners in the Fotografia pre Ukrajinu ("Photo for Ukraine") project organised by the Dokument magazine. This activity is used to support Ukrainian photographers and Ukrainian culture. Until the 1st of May, you will have the chance to buy a photo from over thirty Slovak and Ukrainian artists, and thus help where it is most needed.
Synchronix a.s. processes your personal data in the scope of the contact form for the purpose of contacting you via the selected communication channel. When processing your personal data for this purpose, we respect and observe your rights when processing personal data. You have the right to object to this processing, and you can do so at any time at the email address privacy@synchronix.sk or on the postal address of the company
Synchronix provides IT services and products for companies of all sizes. Contact us, and together we'll find ways to help you do business better.