Read news about SYNCHRONIX, a. s. and from the IT world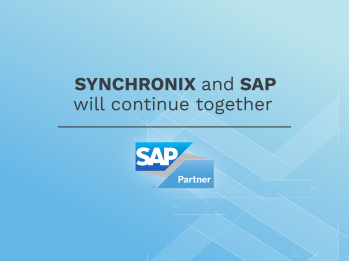 SYNCHRONIX AND SAP WILL CONTINUE TOGETHER
The regular re-certification audit of the SAP Partner Center of Expertise (PCoE) took place according to our expectations and therefore, both we and our clients have reason to be happy.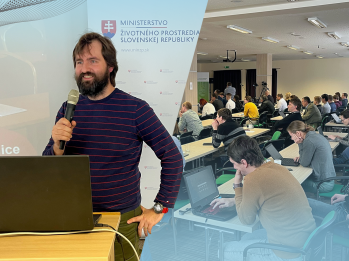 TWO OF OUR PROJECTS WERE FEATURED AT THE INSPIRE ESPUS & Let's inspire 2022 CONFERENCE
The Ministry of Environment of the Slovak Republic, in cooperation with the Czech Environmental Information Agency, organized a prestigious conference in the inspiring surroundings of Štrbské Pleso, to provide an information on the effective management of spatial data and services.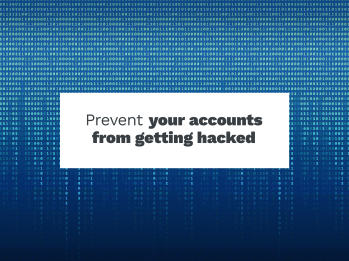 Is your password secure?
We use many passwords on a daily basis to access both business and personal accounts. Despite the fact we know that every account should have its own password, in reality we often compromise our digital security by using the same passwords repeatedly.
SAP IS support for AU Optronics (Slovakia) s.r.o.
We have concluded a contract with AU Optronics (Slovakia) s.r.o., which regards local support of its SAP information system in the area of HR module.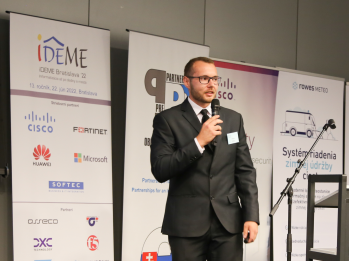 Synchronix participates in the iDeme 2022 conference
Our cybersecurity architect Patrik Slabý went and presented at the iDeme 2022 conference on the type of the CyberSecurityPlatform expert community for IT and cybersecurity in the "Secure and Innovative Services" panel.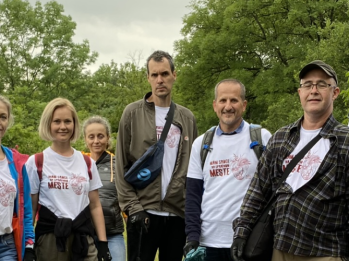 Our city is once again a bit cleaner
Even though our company clearly has a technological focus, we like to completely change the environment for a few hours and go out into nature. In addition to the free time spent together, we were not idle and put our efforts together towards charitable activities.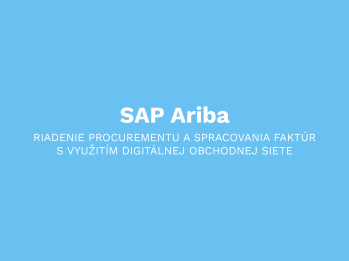 ONLINE WEBINAR: SAP ARIBA
The role of procurement in companies has been growing significantly in recent years. The reason is very clear – good procurement is literally key to the efficient functioning of companies and organisations. After all, where else can you save costs better than with a good purchase. We at Synchronix have the ideal solution for you, and Key Account Manager, Tomáš Škop, is ready to provide you with additional details in the video below.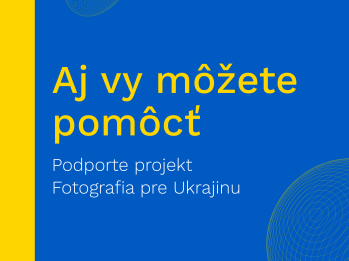 Information about support for Ukraine
It is a true honour for us to be one of the main partners in the Fotografia pre Ukrajinu ("Photo for Ukraine") project organised by the Dokument magazine. This activity is used to support Ukrainian photographers and Ukrainian culture. Until the 1st of May, you will have the chance to buy a photo from over thirty Slovak and Ukrainian artists, and thus help where it is most needed.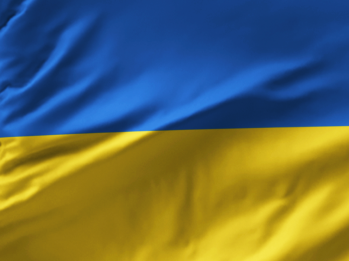 HELPING UKRAINE TOGETHER
SYNCHRONIX unequivocally condemns the current events in Ukraine and does not agree with the display of aggression against the citizens of Ukraine. It is important for us to show solidarity, which is why we will donate EUR 3,000 to the non-governmental non-profit organisation Človek v ohrození ("People in Need").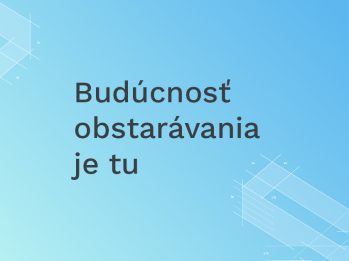 New age of procurement: What procurement looks like in the 21st century
Support for procurement through enterprise information systems has helped significantly but, today, with tools such as digital business networks, cloud applications and big data tools, procurement staff can use a fully digitalised, efficient solution that greatly benefits them and their colleagues and greatly simplifies their work.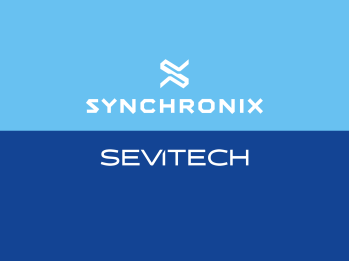 SEVITECH IS BECOMING SYNCHRONIX
The story of Sevitech and its 25-year history is also a story full of transformations. Over the last quarter of a century, we have managed to develop into a stable and reliable player in the field of providing IT services and IT solutions through collective effort.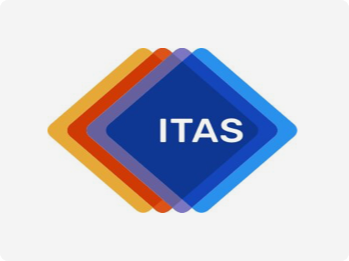 ITAS members on the need for IT
Technology companies, IT companies, telecommunications operators and other companies from the information and communication technology sector that are members of the IT Association of Slovakia are aware of the seriousness of the situation.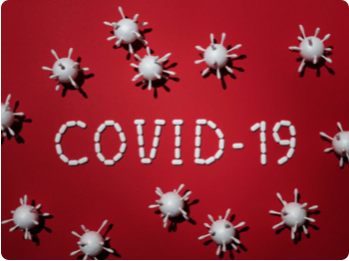 Current COVID-19 pandemic situation
Check clearly the current status of the COVID-19 pandemic in Slovakia. An interactive map is now available on the Ministry of Interior portal.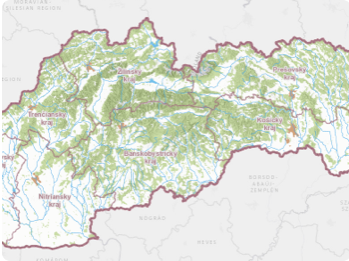 ZGBIS map portal
As of 6 July, 2020, it is possible to verify the receipt of agricultural subsidies through so-called direct payments directly on the ZBGIS map portal.
Company SYNCHRONIX, a.s. processes your personal data in the scope of the contact form for the purpose of contacting you via the selected communication channel. When processing your personal data for this purpose, we respect and observe your rights when processing personal data. You have the right to object to this processing, and you can do so at any time at the email address privacy@synchronix.sk or on the postal address of the company
SYNCHRONIX, a. s. IT services and products for companies of all sizes. Contact us, and together we'll find ways to help you do business better.