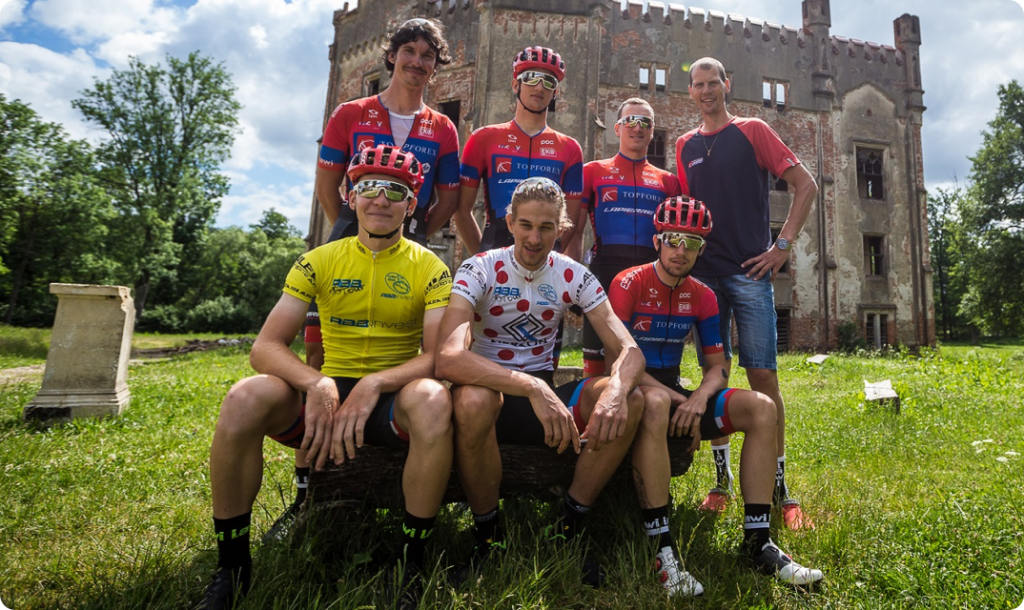 ATT Investments
We support the next generation of cyclists
The young riders in the ATT Investments belong to a strong team that ranks among the national elite. We believe that investing in the young generation makes sense, and we look forward to further successes of the club.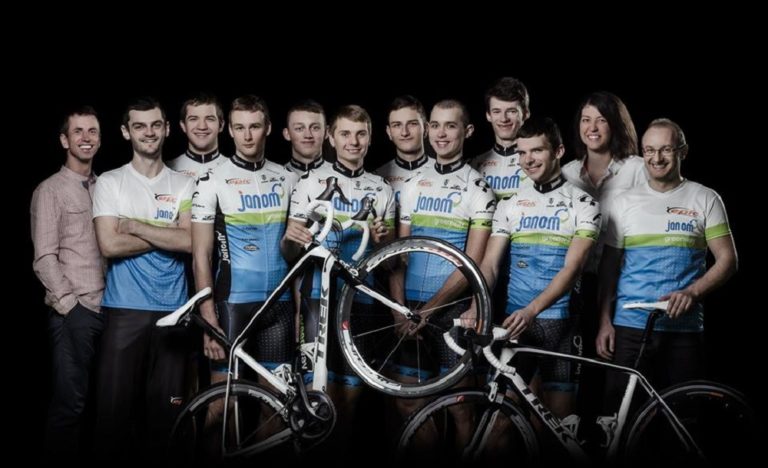 EPIC DOHŇANY CYCLING CLUB
We are not only fans of technology
The cycling club in Dohňany was created out of the enthusiasm of amateur cyclists, but in almost twenty years of its existence it has risen to the ranks of the Slovak elite. They regularly ride in major events across Europe, and in 2011 they even organised the European Mountain Bike Championships. We are proud that we as a company are helping them to continue to grow.
ONE DAY JAZZ FESTIVAL
A staple among festivals
We are a long-term partner of the ONE DAY JAZZ festival. This festival, also recognised in music circles, ranks among established festivals at the international level. We look forward to helping them bring music to the people for years to come.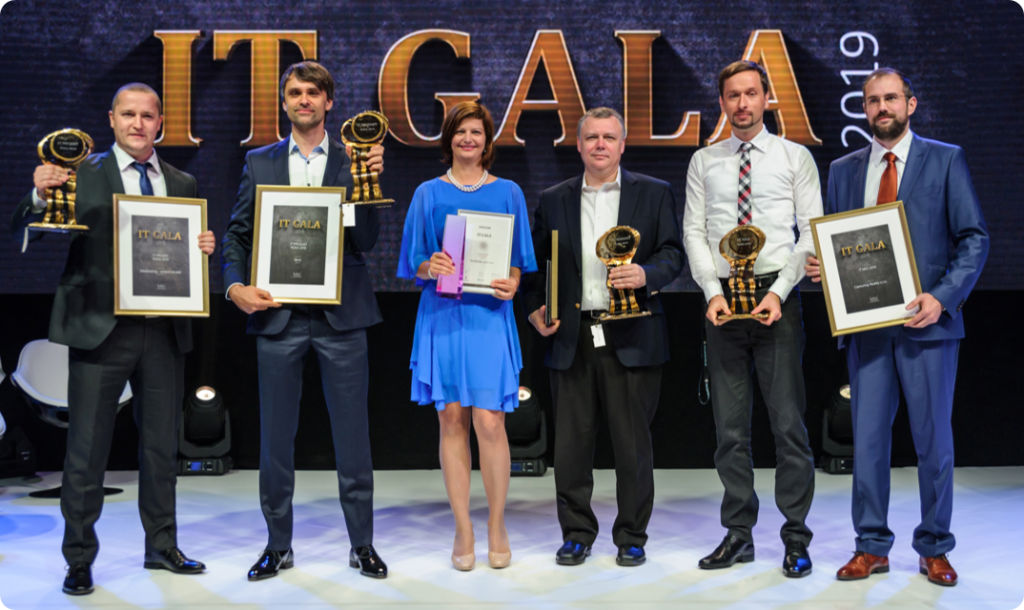 IT GALA
We honour the professional community
The IT Gala event has been honouring the most successful IT and telecommunications companies for more than two decades. We are honoured to be a partner of a prestigious event that evaluates professional and managerial efforts in the field of information technology and telecommunications and highlights an exemplary approach to projects in our field.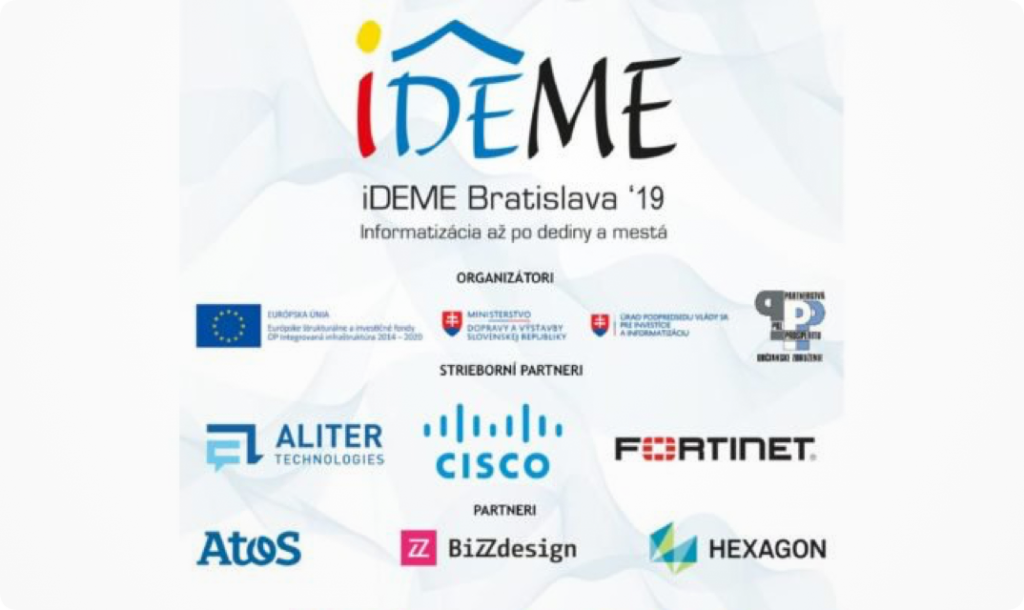 IDEME
Informatisation of villages and towns
The IDEME conference focused on current trends in the development of electronic public administration services and the implementation of eGovernment projects in Slovakia. The informatisation of public administration transition is a complex but important issue, and we are glad that – as a silver partner of the conference – we are helping to spread awareness in this sphere.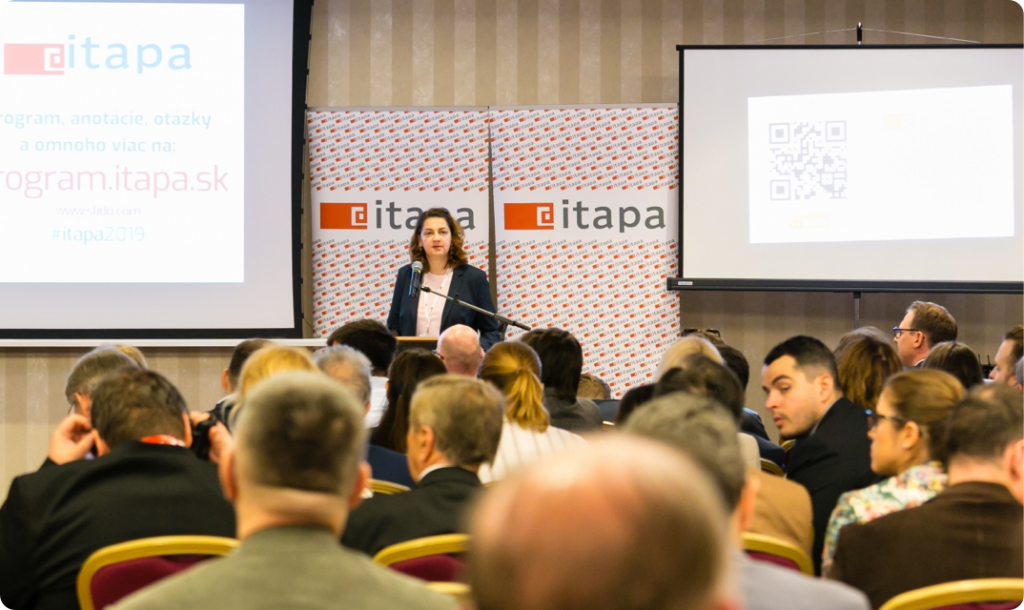 ITAPA
International IT congress
The ITAPA International Congress is the largest IT event in Slovakia, attended by more than 650 direct participants from all over the world every year. We consider the exchange of professional know-how to be a pillar of the IT world, and we are proud to contribute to its spread as a silver partner of the congress.